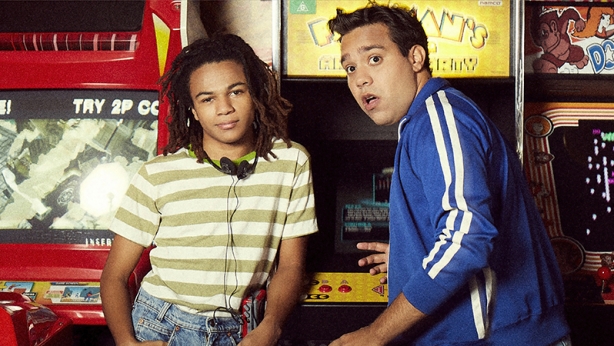 For a troubled but brilliant teenager in 1980s Geelong, the world is a small place. Thirteen-year-old Jiembra Djalu and his brother Sonny are the new kids in town, and while Jiembra may be a video game whizz and maths genius, he's always getting into strife. A friendship with the owner of the local arcade and a chance at gaming glory could see him change his life forever, but could also mean leaving behind what means most – his brother and adoring mother. BMX bikes, Michael Jackson, Gary Ablett, Donkey Kong and Friday night Kentucky Fried Chicken all provide the backdrop for this joyous family show.
Meet the actors who have been cast so far in Astroman by Albert Belz.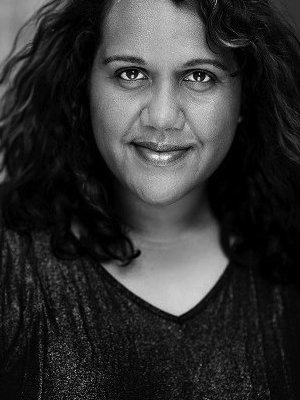 Elaine Crombie is a Pitjantjatjara, Warrigmal, South Sea and German descended woman and the proud mother of two sons. Elaine is an actor, singer, songwriter and writer with a career that spans over 20 years, with extensive theatre work. Elaine started her career with Queensland Theatre and has since worked with Bangarra Dance Theatre, Belvoir Street Theatre, Sydney Theatre Company, Malthouse Theatre and other various theatre companies. Elaine has also worked on television productions such as 8MMM Aboriginal Radio, Redfern Now and Black Comedy – series 2, Top of the Lake: China Girl with others due to be released later this year and into 2018 including Kiki and Kitty, Rosehaven series 2 and Grace Beside Me.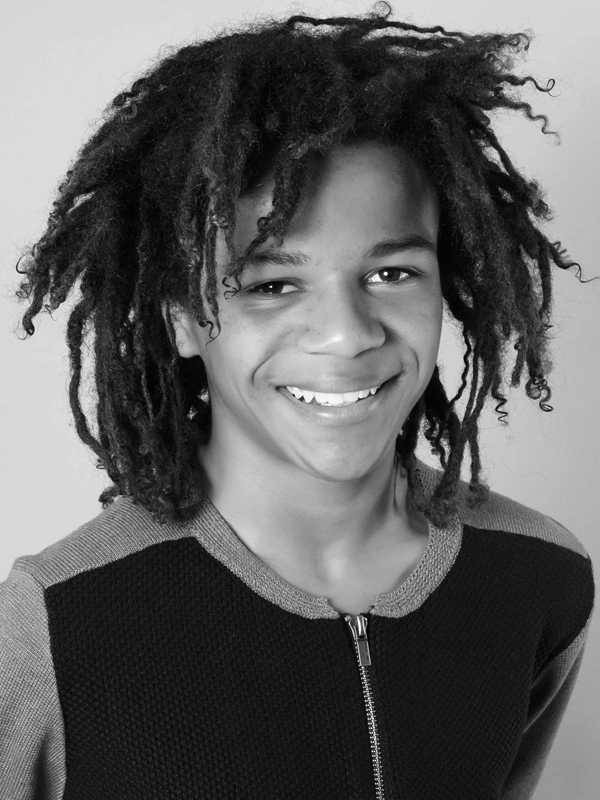 After making his Melbourne Theatre Company debut in Macbeth, Kamil Ellis will reappear on the MTC stage in the world premiere of Astroman. His previous stage credits include The Secret River (Sydney Theatre Company) and The Terrarium (NIDA). TV credits include Bushwacked Bugs (ABC/Mint Pictures); Deep Water (Blackfella Films); Nowhere Boys 3 (Matchbox Pictures); Cleverman Season 1 & 2 (Goalpost); Dance Academy (Werner Film); and My Place (ABC TV). Kamil is a 17 year-old Wiradjuri boy who has been performing traditional song and dance since the age of two. Kamil is in his final year of high school and is successfully juggling the completion of his HSC while filming the second series of Cleverman.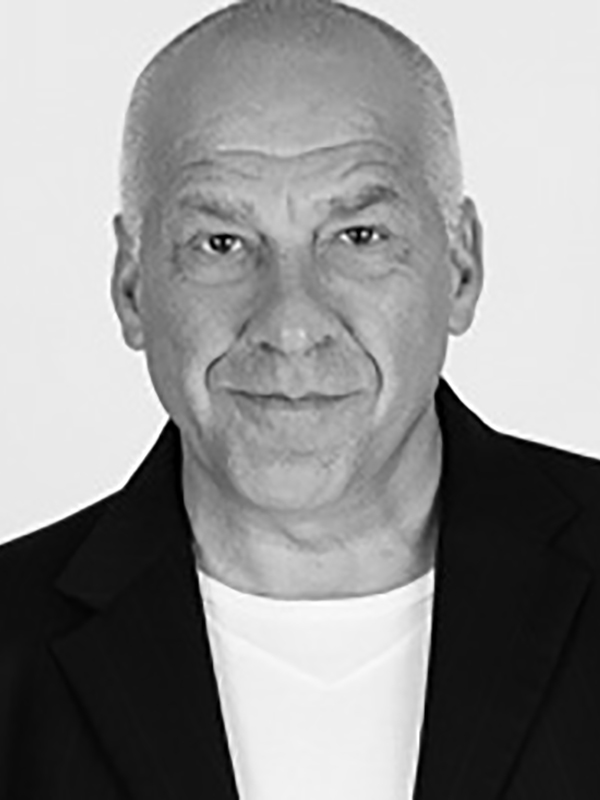 Tony made his Melbourne Theatre Company debut in August: Osage County, Tony has appeared on stage in The Spook (Malthouse), Wog Story (Thirdcosta Productions), Roulette: Theo & Terri (Ranters Theatre, including seasons in Melbourne, Sydney, Adelaide and Portugal), Court Yard of Miracles (State Theatre Company of South Australia), Honeymoon in Hellas (Kali Techni), Wog and his Mates (National Tour), Waiting for Godot (ACT 7). He has directed over one hundred productions for the Children's Performing Company of Australia and taught Drama at Deakin University. Among Tony's many television appearances are Wentworth, Please Like Me, All Saints, Pacific, Underbelly, Kick, Pirate Island, Little Oberon (telemovie), Jason, Holly's Heroes, The Murray Wheelan Series, State Coroner, Sea Change, Janus and Embassy. His feature film credits include the highly acclaimed Alex and Eve, The Independent, Ghost Rider, Space Travel, The Book of Revelations, The Extra, Tom White, The Wannabes, Kangaroo Jack, The Wog Boy, Head On, and Life. He has also appeared in the short films Drop, Alice, Name Day, The Director, Seaborne, and AD Hope.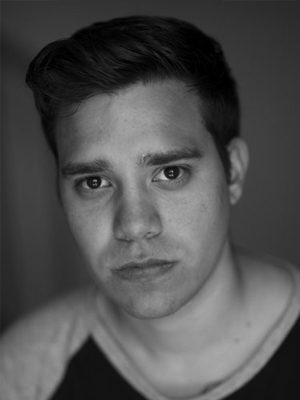 Calen Tassone is a young talent from the Pilbara, Western Australia. While studying at the International Screen Academy, his abilities were already attracting the attention of the industry and Calen made his professional theatre debut with Yirra Yaakin Theatre company and their production of Confessions of a Pyromaniac. Other stage productions include ATYP's national tour of Sugarland and Yirra Yaakin Theatre Company's recent production of Conversations with the Dead. Calen won the role of 'Taylor Pete' in the Kriv Stender's directed feature Blue Dog before graduation, and last year made his television debut in ABC's Black Comedy Series 2. Calen recently completed work on the web series Aussie Rangers.
blog comments powered by

Disqus