In rehearsal | Di and Viv and Rose
See what's happening in the rehearsal room of Amelia Bullmore's heart-warming new play Di and Viv and Rose starring Nadine Garner, Belinda McClory and Mandy McElhinney.
Di and Viv and Rose plays at Southbank Theatre from 12 August. Book Now!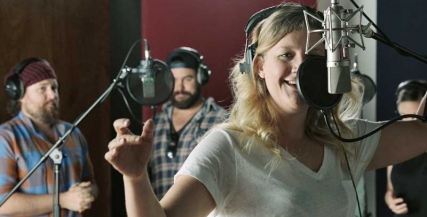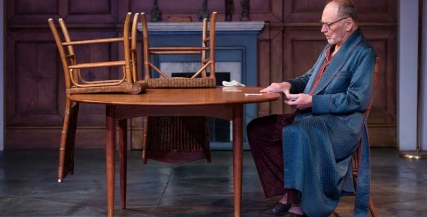 Audi Forum Night | The Father
Catch up on the discussion from the Audi Forum Night with the cast of The Father as they discuss Florian Zeller's moving new drama.