In rehearsal | Di and Viv and Rose
See what's happening in the rehearsal room of Amelia Bullmore's heart-warming new play Di and Viv and Rose starring Nadine Garner, Belinda McClory and Mandy McElhinney.
Di and Viv and Rose plays at Southbank Theatre from 12 August. Book Now!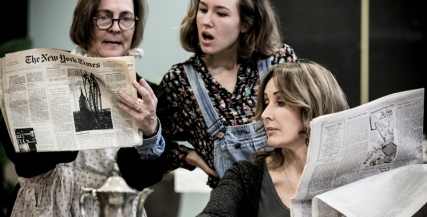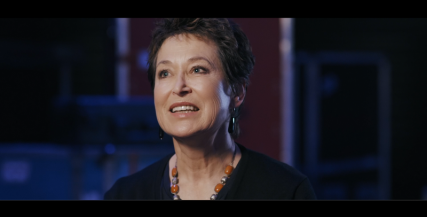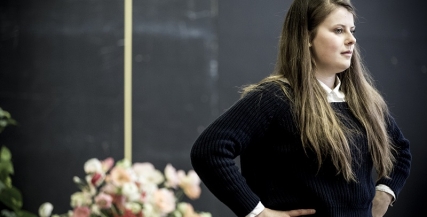 Alexandra Keddie makes her MTC debut playing Jackie Coryton in Noël Coward's classic comedy Hay Fever.