On Stage | The Odd Couple
Check out all the fun The Odd Couple cast have been having on stage, and if you're yet to see this comedy classic, we've released one final show on 22 December. Don't miss out!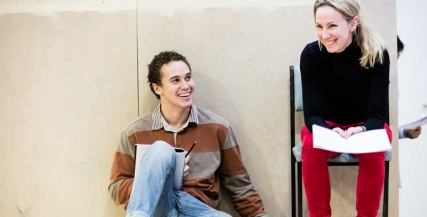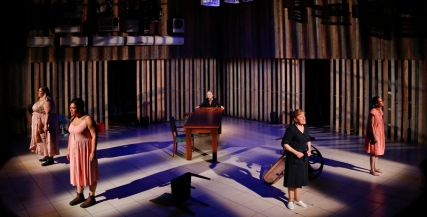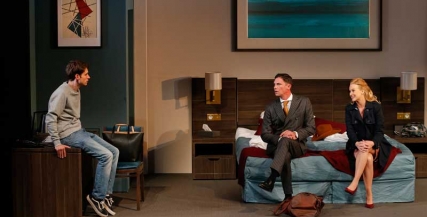 See the cast of Wild on stage, but remember, nothing is as it seems in this gripping new thriller.