Glorious Costumes | Ladies in Black
Award-winning Set and Costume Designer Gabriela Tylesova (The Rabbits, Love Never Dies) brings audiences into the glamorous world of the 1950's department store with her extravagant set and costume designs for Ladies in Black. Browse through the raw sketches of the magnificent gowns for an insight into the creative process or see the full length illustrations in the Southbank Theatre foyer.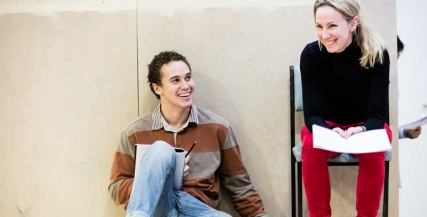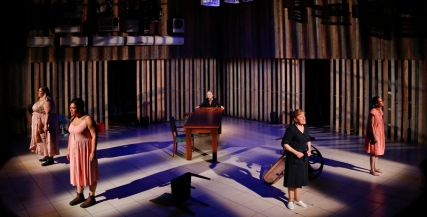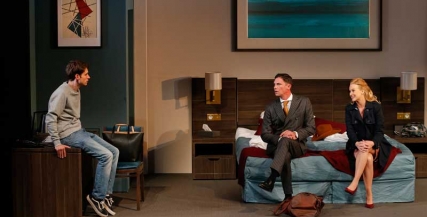 See the cast of Wild on stage, but remember, nothing is as it seems in this gripping new thriller.