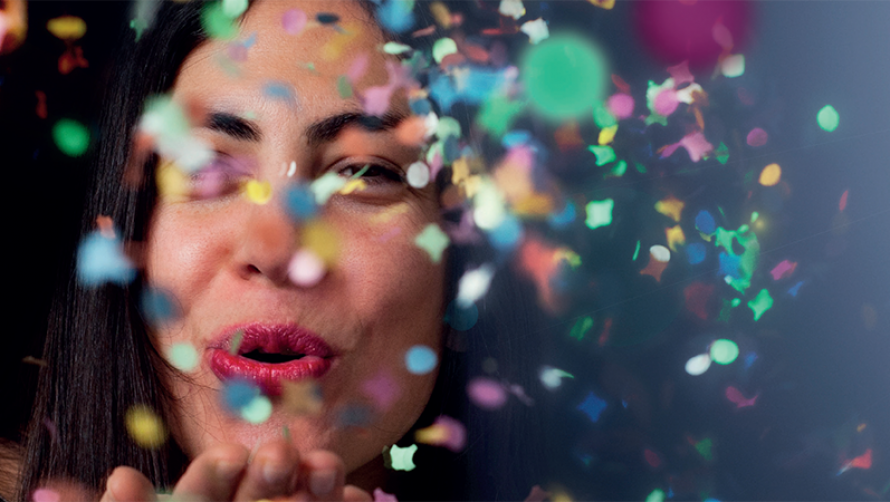 Melbourne Theatre Company's award-winning Education Program provides access to first-class productions and learning opportunities for thousands of young Victorians each year.
MTC delivers a comprehensive program that aims to broaden the experience of students, inspiring them to nurture a passion for theatre. MTC Education offers a unique learning program, including the Betty Amsden Youth Scholarship Course, Indigenous Scholarship Program, MTC Ambassadors Program, Pre-Show Talks, tailored teaching resources and workshops.
In 2017, MTC's Education production is Melbourne Talam, a story about three young people from India searching for belonging in Melbourne. Melbourne Talam will make its World Premiere at Southbank Theatre, The Lawler in May 2017 before going on a tour to regional Victoria and Tasmania.