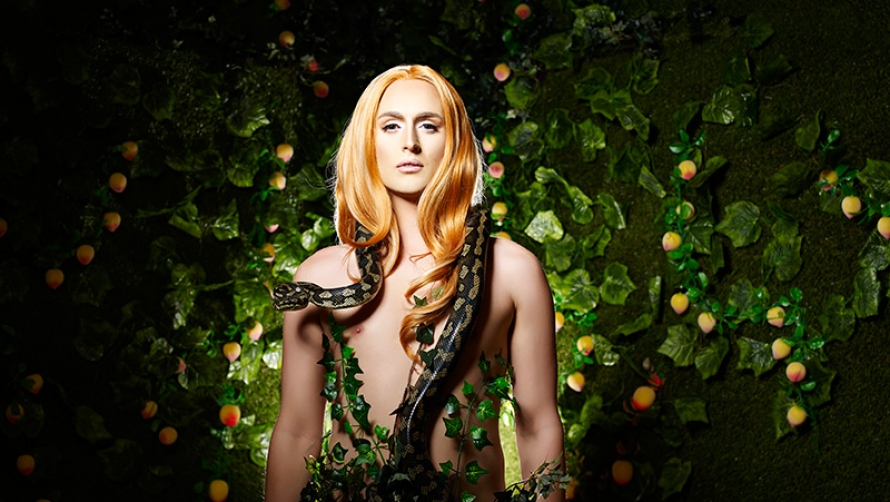 In 2016, MTC continues its commitment to supporting and showcasing the exceptional work of Melbourne's independent artists through NEON NEXT – the evolution of MTC's Festival of Independent Theatre into an incubator for new independent works.
NEON NEXT sees MTC deepen the relationships it has established with the independentsector over the past three years and shift the focus towards commissioning, developing and presenting independent works for the stage.
For NEON NEXT 2016, Sisters Grimm stage their new production, Lilith: The Jungle Girl, commissioned and presented by MTC, and Daniel Schlusser and Nicola Gunn commence work on new MTC commissions. NEON NEXT also sees MTC continue to provide a range of free professional development workshops and masterclasses for independent theatre practitioners throughout the year.
Since 2013 MTC's NEON has captivated the attention of Melbourne's theatre scene with 15 productions, as well as special events, panel discussions, readings, workshops, open rehearsals, masterclasses and a keynote address. So far, this important initiative has introduced the work of 17 companies and over 260 theatre makers to MTC and new audiences. Further details about all NEON NEXT activities will be released in early 2016.
To learn more about NEON Festival of Independent Theatre, click the links below
Best wishes to @little_ones for the opening of DANGEROUS LIAISONS at @Theatre_Works tonight! #mtcNEON https://t.co/n0GxkwpxLA
Tonight, SHIT opens its return season at @fortyfive_ds. Best wishes all! #mtcNEON https://t.co/Oz4dIZOr5t https://t.co/8SJ3lOK7Ju