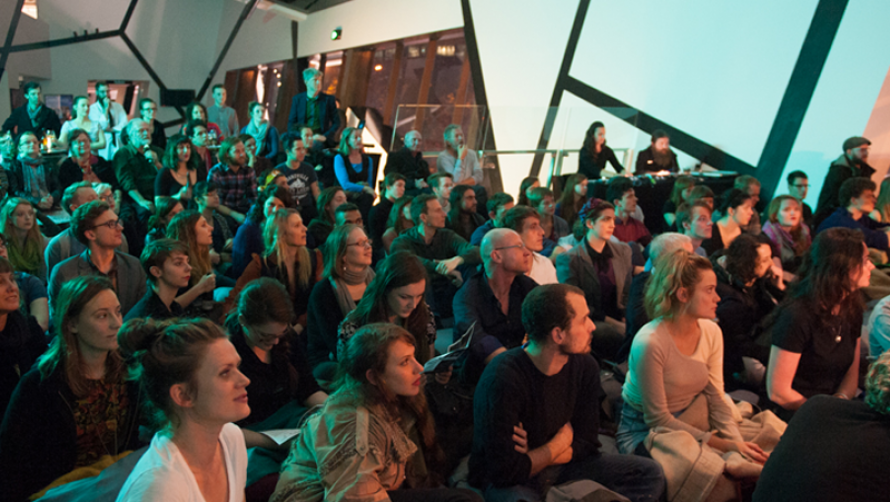 NEON Festival of Independent Theatre
'A crucial part of the artistic and intellectual fabric of Melbourne's theatre scene.' – The Age
NEON Festival of Independent Theatre was launched to celebrate and support the incredibly exciting and original work of Melbourne's thriving independent theatre sector. By inviting companies to create their work, their way with no curatorial control from MTC, the Company has been able to generate a dynamic conversation between the independent and mainstage theatre sectors. It has been a delight to open up Southbank Theatre as a place of connection, collaboration, discussion, debate and celebration of Melbourne's truly unique theatre scene and, in 2015, NEON will continue to light up Melbourne.
Further details of NEON Festival will be announced in early 2015.
You can view the details of the 2014 NEON Festival in our Archive.
Huge congratulations to Angus Cerini for winning the Victorian Premier's Literary Award for Drama for RESPLENDENCE! #mtcNEON #VPLA2015
Congratulations also to Daniel Keene, another #mtcNEON artist, who was nominated for 'The Long Way Home'! #VPLA #Premiers21