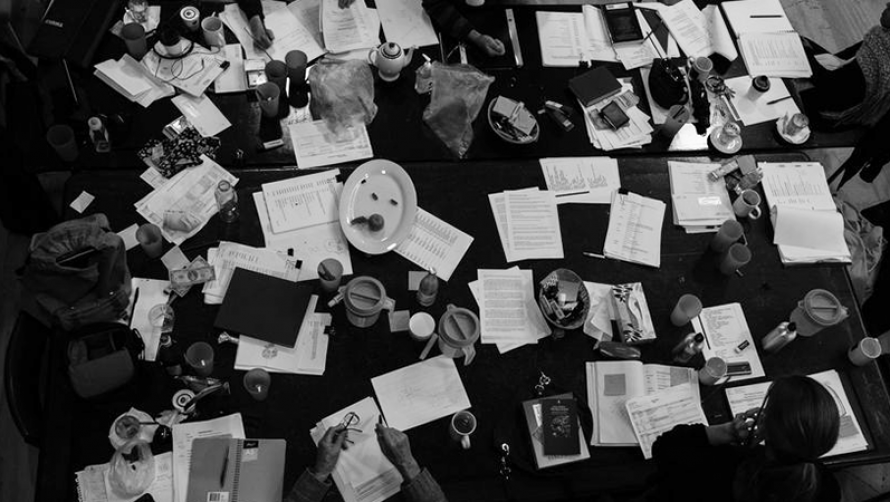 Opportunities for writers
MTC is passionate about telling Australian stories and regularly commissions new works for the theatre from our finest playwrights. While we do not have the resources to read and assess unsolicited manuscripts (and it is our policy to return them unread) we do work closely with Playwriting Australia and are constantly looking to support fine dramatic writing talent; and members of our creative team regularly attend performances of new work in Melbourne. We also maintain a keen interest in writers produced by other major companies interstate and in plays that win or are short-listed for major awards.
In addition, we also run a program of readings supported by the CYBEC Foundation and we gratefully acknowledge The Joan and Peter Clemenger Trust for supporting the commissioning of new Australian plays since 2006.