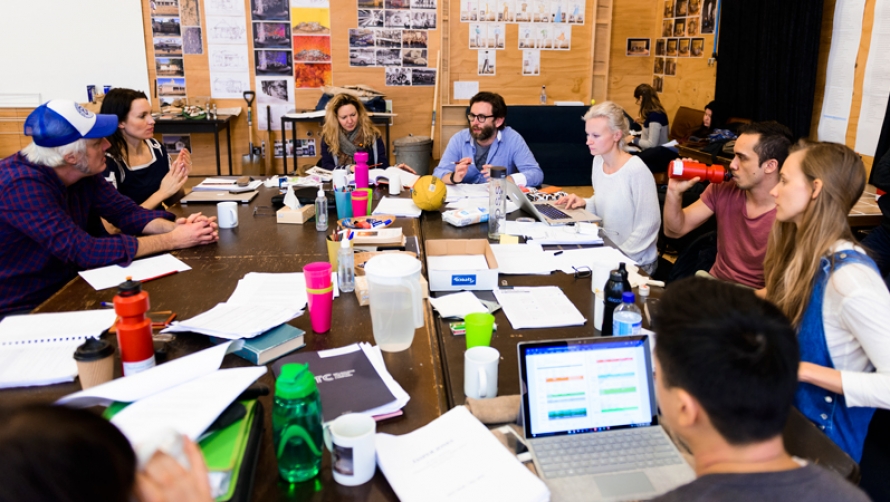 Assistant Directors Program
MTC's Assistant Directors Program provides the opportunity for emerging or mid-career artists to work on an MTC mainstage production. These paid positions aim to enable directors to learn from senior theatre directors about the process of developing shows for
large scale companies. During each project, participants will shadow the director in rehearsal, attend weekly production meetings, and observe the bump-in of a show in the theatre through to opening night.