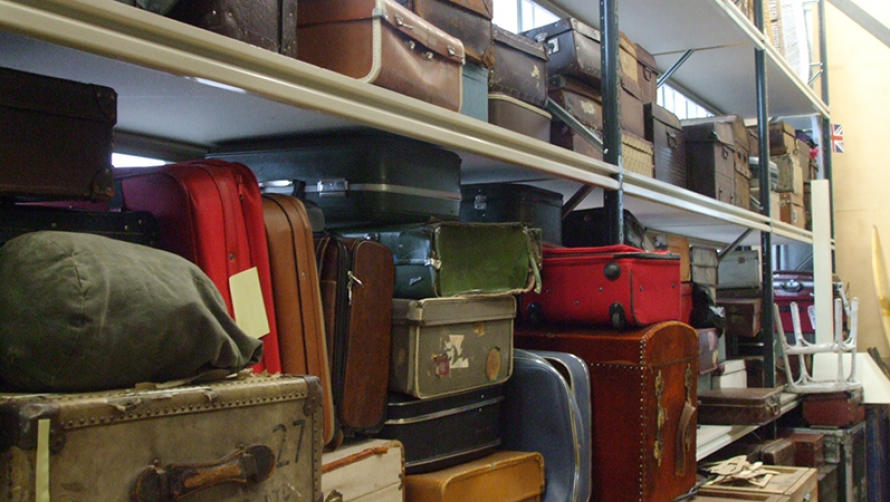 Melbourne Theatre Company's Props Hire service is available to the performing arts community by appointment only:
Tuesday: 11am to 2.30pm (Last appointment)
Thursday: 10am to 1.30pm (Last appointment)
Appointments are 30 minutes and can be made by calling 8688 0900. If you have questions about specific props please email propshire@mtc.com.au and we will get back to you when we are in.
Please note: the Props Hire service is aimed at providing support to the performing arts community with a focus on Education groups, amateur theatre groups and professional/not-for-profit theatrical companies. We do not lend to weddings, functions, event companies or corporate organisations.
More information
For more detailed information about borrowing from up please download the Props Hire information form.
We ask all new Props Hirers to complete our Application and Terms of Hire form before arriving for their first appointment. Please have photo ID with you on the day as you will be asked to provide a copy.
For those who have borrowed from us, as part of the agreement we ask that MTC is acknowledged in the production program or credits. The MTC logo can be downloaded here.
blog comments powered by

Disqus