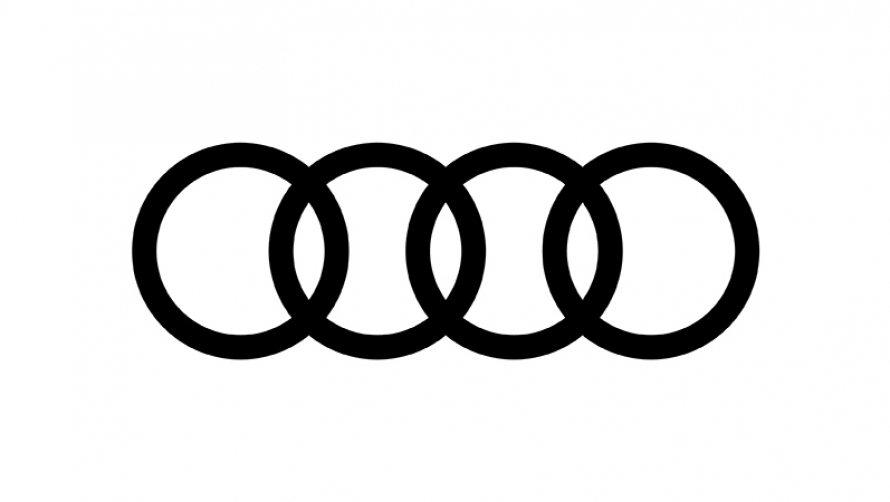 Proudly supporting Audi Forum Nights
Launched in 2012, MTC's partnership with Audi showcases values shared by both brands: innovation, design and world-class experiences. As a supporter of Audi Forum Nights, Audi allows MTC to extend these values into the Melbourne arts community.
For more than 100 years, Audi has been at the forefront of vehicle design, leading technology and innovative production practices, and this pioneering heritage has seen the Audi brand win numerous awards, year-on-year for its great product. For more than 30 years Audi has continuously improved its technology, and its vehicles, ensuring that sportiness and low fuel consumption can indeed go hand-in-hand.
For more information, visit the Audi website.