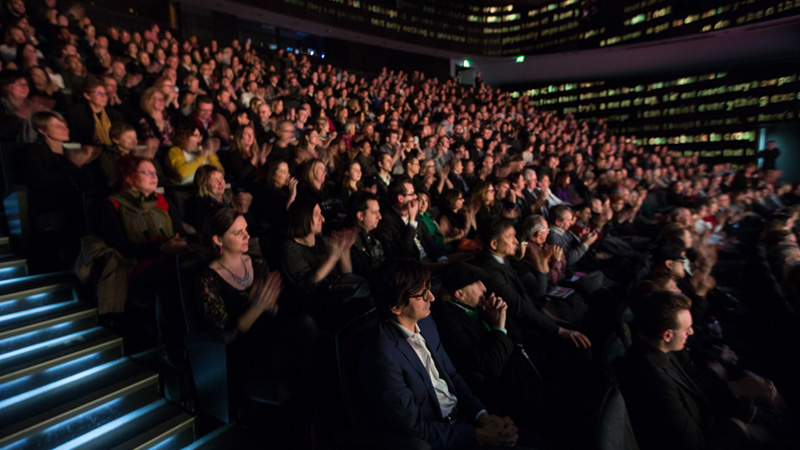 MTC is proud to partner with the following organisations. If you wish to learn more about partnership opportunities with MTC, contact our Corporate Partnerships Team on partnerships@mtc.com.au or 03 8688 0951.
Major Partners
Major Media Partners
Production Partners
Premium Season Partners
Season Partners
Marketing Partners
Southbank Theatre Partners
Melbourne Theatre Company is a department of the University of Melbourne. It is assisted by the Commonwealth Government through the Australia Council, its arts funding and advisory body, and by the State Government of Victoria through Creative Victoria. MTC is also a member of Live Performance Australia and the Australian Major Performing Arts Group.